NIPPON EXPRESS HOLDINGS strengthens pharmaceutical logistics quality system globally
-- Compiles NX-Pharma Global Quality Manual and appoints Head of NX-Pharma Global Quality --
NIPPON EXPRESS HOLDINGS, INC. (Mitsuru Saito, President), has compiled the NX-Pharma Global Quality Manual applicable as of Sunday, January 1, 2023 to unify and standardize pharmaceutical logistics quality standards on a global basis.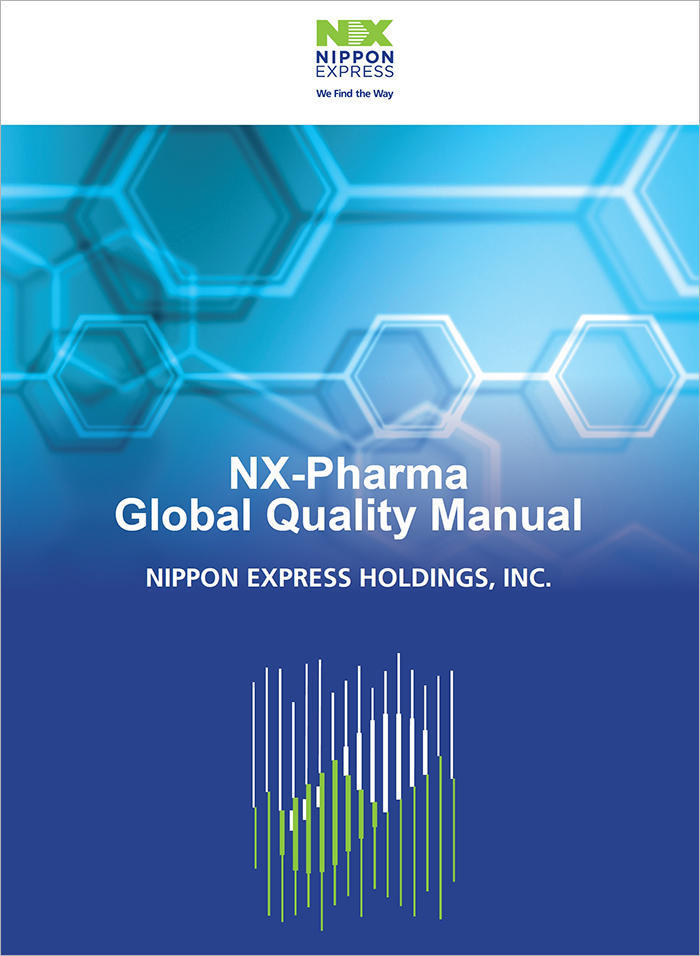 The Nippon Express Group has positioned the pharmaceutical industry as a key industry in its "Nippon Express Group Business Plan 2023: Dynamic Growth" and has acquired Good Distribution Practice (GDP), CEIV Pharma and other certifications for pharmaceutical logistics at 34 business locations in 24 countries/regions to meet increasingly stringent and diverse pharmaceutical logistics needs as the Group develops a safe and secure worldwide pharmaceutical logistics network centered on these certifications.
To provide high-quality pharmaceutical logistics services to customers in the pharmaceutical industry, the Nippon Express Group has been working to establish a globally unified and standardized quality management system and has recently compiled the NX-Pharma Global Quality Manual. In addition to further improving the quality of its existing transport, storage, and other services, the Group is striving to build a pharmaceutical logistics platform that creates new value.
Furthermore, Pharmaceutical Logistics Global Quality Assurance Division has been newly established within the Global Business Headquarters and Head of NX-Pharma Global Quality appointed to bolster the quality management system on a global level.
[NX-Pharma Global Quality Manual]
https://www.nipponexpress.com/industries/pharma/quality.html
The Nippon Express Group remains committed to providing logistics support to customers in the global pharmaceutical industry by building a reliable and secure global pharmaceutical logistics platform and thereby contributing to the health of people around the world.