Nippon Express France participates in Paris cleanup activities on World Cleanup Day
Nippon Express France, S.A.S. (President: Denis Sanguinetti; hereinafter "NX France"), a group company of NIPPON EXPRESS HOLDINGS, INC. (President: Mitsuru Saito), took part in cleanup activities in Paris on Saturday, September 17 to mark World Cleanup Day.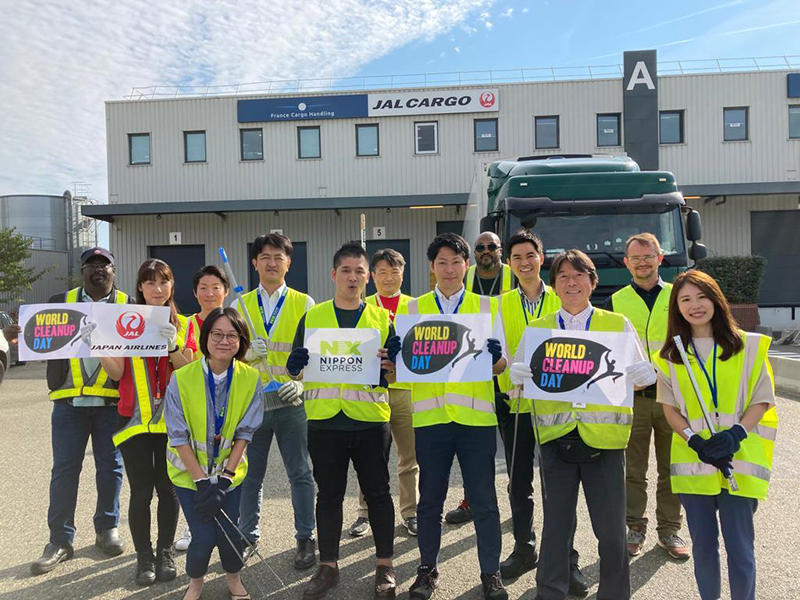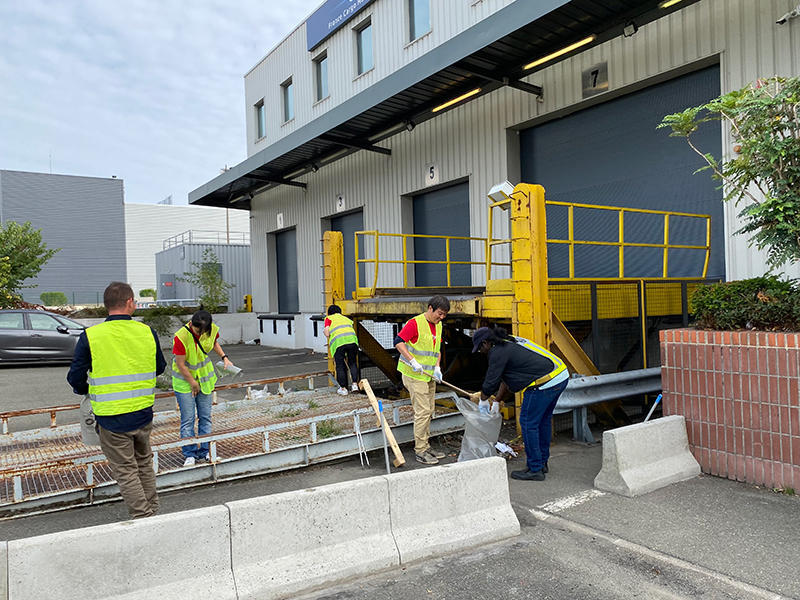 World Cleanup Day is a global citizen cleanup initiative in which more than 20 million people in 180 countries have participated on the same day (the third Saturday of September) since 2018 with the aim of collectively cleaning up the planet. This year, NX France responded to a call from Japan Airlines' Paris Branch to join in cleanup activities being conducted in Paris.
The Nippon Express Group will continue striving to revitalize local economies around the world through its core businesses and will actively engage in environmental and social contribution activities as a good corporate citizen together with local residents to help bring about sustainable societies.